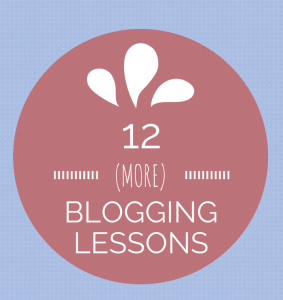 As I started creating this blog, it became clear I needed to break these 12 blogging lessons down into two posts. There's a lot to be said, even after just two years of being in business.
Here's to a great 2015. Take in these lessons, and let me know what you've learned in 2014 in the comments! Part one starts now…
1) No posts, no traffic.
Yes, I've learned that blogging every single day isn't needed, but if you want consistent traffic, you have to post more frequently or market your old posts better.
I haven't optimized my old posts for SEO, even though I have a fabulous plugin to help me! This'll be a 2015 goal.
2) Don't take e-mail list stuff personally. 
This year, I doubled my email list thanks to a guest blog post I did for Be a Freelance Blogger. It was wonderful and very affirming, until I decided to start deleting people because they weren't opening my emails.
Needless to say, the experience was pretty crappy. I let my emotions take over my business sense. Not. Good.
While I again hope to double my list again in 2015, I won't hastily remove people unless they ask.
3) Write within your emotional means.
I finally read something recently that affirmed "writing every day" includes social media, email and blog comments. It truly is, especially in a professional setting.
I had some awesome responses to my post on not writing every day. But I do admit, writing skills suffer when you don't keep at it. But if you have mental health issues, it's really important to take a break and focus more on journaling for therapy purposes.
4) The small and silent community is still everything.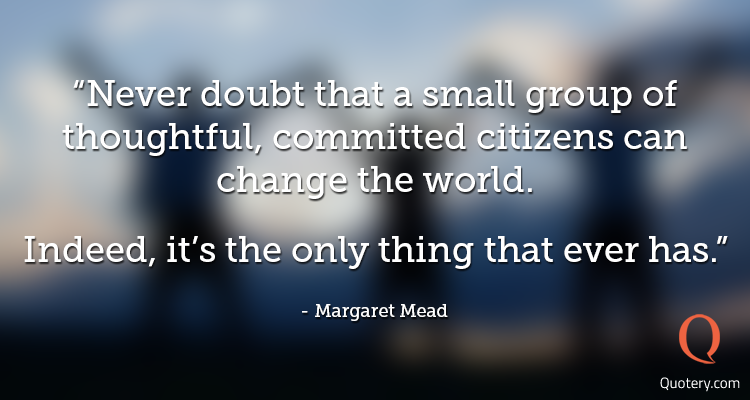 After learning lesson number 2, I was surprised to see the number of comments pop up. While I try to comment on every blog I read, this also means ingesting less blog posts. Many people prefer to skim, and if they like it, they share it. Everyone's reading habits are different.
People are still there supporting your blog. Even if it's not a huge audience. And the people who stop by and read my blog are so incredible. I often wonder how fortunate I am to be connected to these folks. Ya'll rock!
5) Facebook is still the best (and the worst).
Seriously, I'm in about 10 Facebook groups, have two personal profiles and a business page. With 700+ friends and about 400 followers on FB, it's definitely the biggest referrer of traffic.
People like to read what I write, even if they aren't my ideal customer. (Or at least they "like" it as though they've read it. 🙂 )
However, after learning more about the impact of fake likes on Facebook, even through legitimate advertising, I'm regretting spending money to get my page exposed for more likes. It absolutely worked – I got about 70 likes in one week. But are those people more engaged? No. And I do think many of those likes are from click farms.
It's a smidge better (even though it's a bit of a mixed bag on the best days) to join a Friday link party where you share your business page in a comment thread. The only issue are folks who like your page may not be your ideal customer or even people you'd want to get updates from personally.
6) Finding your "ideal customer" is long and arduous.
I've mentioned this before, but I don't think I want a huge audience. Sure, I love meeting new people and making money, but I don't want to become the next Ash Ambirge. Even though I worship her words as the gospel truth of business, I don't think I want that for me.
And I don't think I have to get that big to become a six-figure entrepreneur. (If I do, please say so in the comments! HA!)
To be sure, it's been painfully difficult to reach my Twitter follower goal. I have some great, well-intentioned people who find my page and follow it, but their feeds don't interest me enough or they aren't active enough to follow back. I hate that, but between losing those followers and the spam accounts, I'm doing well to break even every week.
And, of course, we've already talked about Facebook. Man, that's rough.
Plus, as a multipassionate person, my devoted and beloved audience is made up of different kinds of people. Maybe not people who'd buy a writing or VA services package from me, but they are important to me nonetheless.
So trying to zone in on my one person is hard, because that one person probably won't be a customer but a colleague. And I've been trying to find that person for two years! Not nearly as long as it took to find my husband, but seriously!