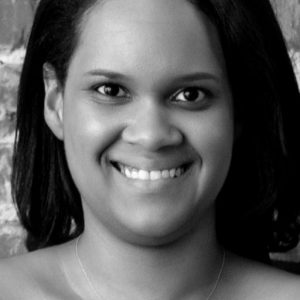 Hey there. I'm Willi.
The written word can be persuasive, fun or even life-changing. We all have moments of writer's block.  
Clearing the fog to write powerful copy is my ultimate goal for your business.
Other goals:
Consistent and professional results
Detailed work delivered with enthusiasm
It was meant for you to be here.
BA – Journalism – 10+ years as a freelance writer, reporter & editorial assistant — See my online portfolio.
7+ years admin assistant experience
Based in Birmingham/Tuscaloosa,  Alabama – loves working virtually & locally
Interests: Criminal justice, traveling, blogging, tech gadgets
Take a look at my writing services. 
 My Freelance Life is where you can learn the ups and downs of blogging, social media and freelancing with snarky stories & tips.
---
Featured In: