"Willi wrote a kick-ass guest post for my blog! She has a great sense of online writing style and voice and could be a great forum moderator, too — her comments are always insightful." – Carol Tice, leading authority on freelance writing and award-winning blogger at Make a Living Writing.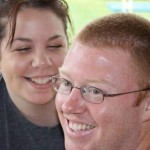 "I would highly recommend Williesha to anyone looking for help with their online presence, with their blog, or with other administrative tasks because the work she did for me was of the highest quality and I have every confidence she would do the same for someone else. She is fair, her services are valuable, and she has an excellent work ethic." – Brandon Monk, Blogger
"I wanted to take a moment and send a HUGE THANK YOU to Williesha for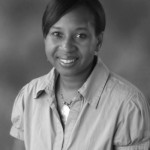 helping me through the struggle! Her VA services and copywrite talent is AMAZING!! 🙂 If you're looking for someone to take the load off and get things done quickly…Williesha is your girl!! Virtual hugs from me to you! YOU ROCK!!" – Karyn Buggs, Author, Business Development Manager
I'd be honored to join you in making your business flippin' awesome. Contact me today.