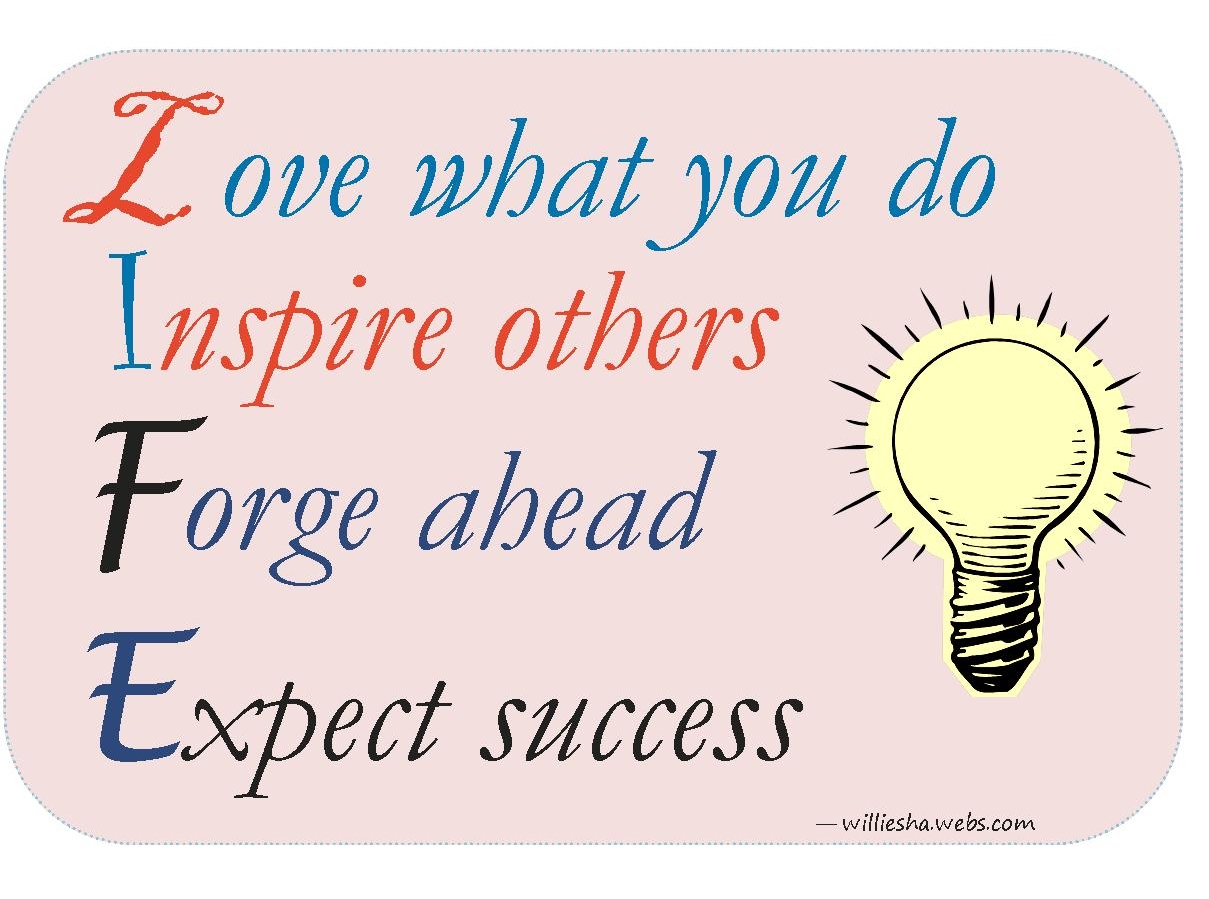 I know one of the best ways to get blogging ideas is to ask the reader. So here you go – a quickie blog for you.
What topic do you want me to research?
What questions do you have?
Here are some prompts for you:
1) Private investigation
2) Freelance writing or being an independent contractor
3) Administrative consultancy and administrative assistance/virtual assistance
4) Personal questions about me or about how to live your best life
Talk to me below or using my contact form!