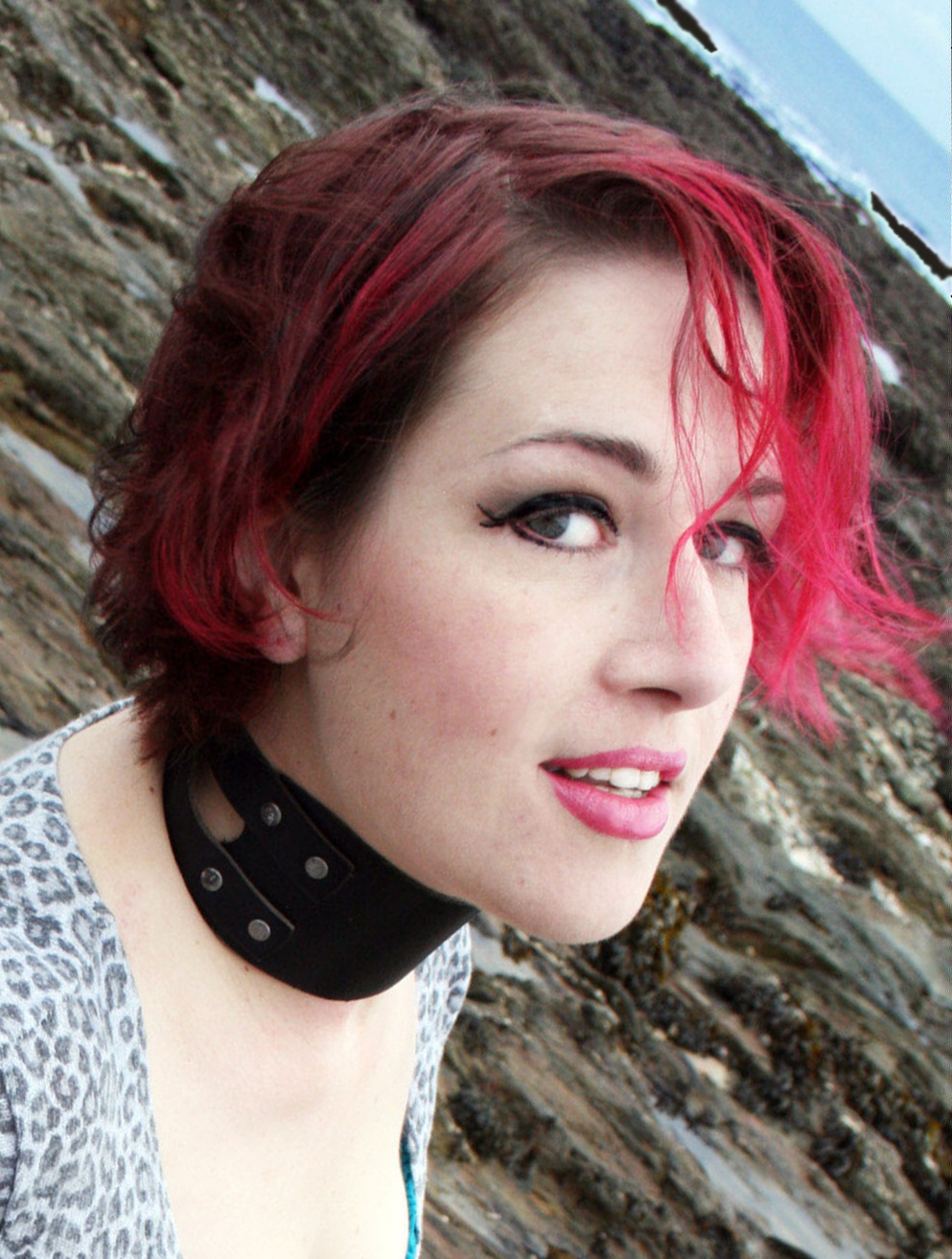 Thanks to Sophie, part 1 of my interview with her became my most viewed to date. Thanks so much, chica, and congrats again on your success. Here is part two.
Becoming A Wanted Blogger
Another blogging site Lizard created is Invisiblogger.com, where she loves to "rant about anything writing related."
"Please don't do this (blogging mistake)," she asked of her readers. "It's annoying. Learn."
A primary issue with freelance blogging is the lack of feedback from the client, she said. Sometimes, you will get a client who will publish a post without knowing for sure it is of great quality. It is vital for writers to recognize the craft of blogging is a "high-end soft skill."
It is about learning "copywriting, formatting structure, how often you should have a header to break things." She said that's the difference between writing suited for a high-paying blogging gig versus a content mill.
Another important tip Lizard gave is a lot of major websites don't list writer's guidelines, but it doesn't mean they don't accept guest posts. If a guest post is ever featured on their site, chances are they are accepting them.
Though it's not an easy process, getting blogging gigs on unfamiliar topics can be done. Of course, she recommended reading the guidelines closely if they are provided, but to query with honesty.
"I'm not an expert, but I'm a very interested amateur," she suggested when approaching the site. She said the guest blog could come from a "beginner's perspective."
Finding The Best Mentor
"The best thing I ever done is to pay Jon Morrow for mentoring," Lizard said of the popular copywriter and blogger. "He has a high level training."
She called Morrow the "King of Empathy," which she recognized as a great writing tactic.
"I thought that I was a great writer," she said, adding she learned a great deal from him, including the importance of building a list of e-mail subscribers to create buzz for her Be A Freelance Blogger website. It was much simpler than she anticipated. Well, except for keeping up communication with tons and tons of people.
"It's something that anybody can do. It's not because I'm me," Lizard said, who had a basic landing page for her new site and managed to gain subscribers with consistent updates about its launch and helpful blogging tips.
"Once you know, you can do it. It really is very simple. You set up that one little page. This is going to be about this. All you need to do is go out and start making friends," she said. "Tell them where you live. The important part that Jon of course helped me with is making sure I have 1,000 friends instead of five friends."
Lizard said the willingness of strangers is something that is underestimated by most people. Morrow's training included "giving us the confidence" to ask for things.
"People are so much more open and accommodating than you think they're going to be," she said.
The Hidden Power of an E-mail List For Bloggers
What helped gain a subscriber list was her free informational product about well-paying blog gigs. Though many people subscribed for that reason alone, she has a large base of people who simply "enjoy the way I communicate with them."
She believes in the power of a good e-mail list, even for freelance bloggers who aren't necessarily selling a product. Lizard said she recently experimented with her recent guest blogs. When she told her e-mail list about guest posts she had recently done, she would find twice as many comments in comparison to the posts where she didn't already have a mailing list.
"This is a list of people who are already interested in what you're doing," she said. "They're thinking of the personality…those people are coming in already primed to be in a conversation with me."
On The Future of Be A Freelance Blogger
Lizard's goal is to bring people together and "push back their blockages." She wants to harness the power of "having a group of people that know what you're doing." So she hopes to put together a group perhaps on Facebook or Google of freelance bloggers. She's also considering a forum for the site as well.
"All of that makes you much more likely to push yourself as a writer."