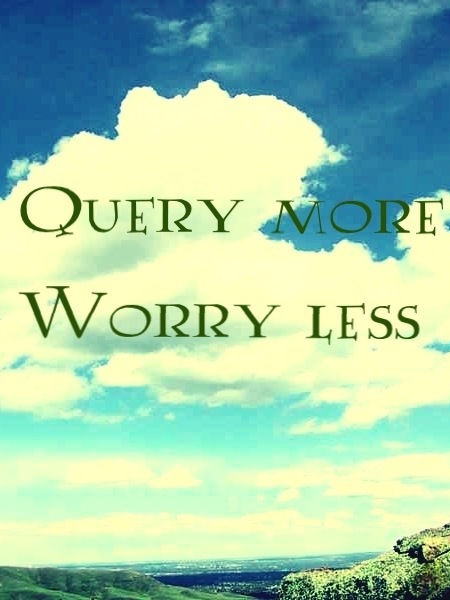 Making my first couple thousand in my freelance writing and administrative consultant business has been uplifting and challenging. I'm still not where I need to be financially, but I'm trucking along.
Since Sept. 12th marks my first year in business, here are 12 things I've learned along the way.
1) You can bend over backwards, forwards and sideways but some people still won't like you or completely support you. Ignore them and their content. Focus on your followers.
2) There comes a point where you have to stop monitoring your competition and forge your own path. Plus, that gives them hits!
3) Sometimes you have to abandon the many for your faithful few. Just because you don't have your own domain or a huge following doesn't mean you should devalue your business or (Heavens no!) give up.
4) Lack of comments is a sign of poor relationship building. A ton of shares means little. What matters is that people are actually reading your content and taking action.
5) If a group even hints of exclusivity, favoritism or you don't see a return on your investment in time and energy, drop it. Don't look back.
6) Your heroes will disappoint you. Don't elevate them. They are human.
7) Listen to yourself, not just the experts. If pop up videos and opt-ins are annoying to you, chances are it annoys your readers. You don't have to give in.
8) Resort to begging if you are floundering at home and need help. This sounds desperate, but I mean it. Don't drop hints if your significant other isn't picking up the slack while you are in your growing stages. Building a business requires an even bigger helping of communication with your family.
9) Forgive yourself as much as, if not more than you forgive others. No one will criticize you as much as you do, and it will take everything in your power to not listen to that side of you. If you do, that's okay. Apologize to yourself and move on.
10) Backing up your data isn't just for safety. It's also for nostalgia and growth. Blog posts, articles, Tweets, you name it. Find a place for it!
11) If you aren't growing, maybe it's because you need a break, not because you failed.
12) As Dory said, "Just keep swimming." Even if you don't know how to swim. You'll feel like you're drowning sometimes, and you may overcompensate your strokes. But you will do it whether you dip your feet in and enter slowly or dive in head first.
What are some lessons you've learned in your business? Share below. Do you need help applying these lessons to your small business? Chat with me.
(PS – Adding this post to the Make A Living Writing monthly link party! Check out other blogs and vote for mine!)