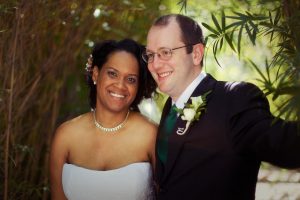 Part of my big passion is Loving Day. The past three events received media coverage from WBHM, our local ABC affiliate and AL.com.
I created a local event in Alabama to draw more attention to the landmark case Loving v. Virginia and how it changed the face of American society – by ending interracial marriage bans in the United States. Racial discrimination is still a very real thing people face every day. It's up to us to do something about it.
For 2016, we raised over $350 as a thank you in a fundraiser for LovingDay.org where you'll also see press coverage in the updates section. 
For details on the 2017 event, email lovingdayal@gmail.com.
---
Past Events: